Research may have looked very different this year, but the global recognition of its importance has never been so clear. As the world struggled with a global pandemic, extreme environmental strains, wildfires and complex social challenges, our researchers leaned into the challenge to provide insight and solutions to help the world move forward.
I could not be more proud of the research community at UC Davis and the accomplishments they achieved. We set another record in securing $968 million in external funding for research. Thanks to all our researchers for their unwavering commitment and passion to address important societal needs despite the operational challenges we faced this year.
The impact of our research extends beyond geographical boundaries and aims to provide a better tomorrow on a global scale.
Prasant Mohapatra
Vice Chancellor for Research
Driven by relentless curiosity and passion to thrive.
Research at UC Davis unlocks insight and solutions that empower a more resilient society. Our research programs address a diverse range of needs, often bringing together experts from multiple disciplines to collaborate on groundbreaking discoveries for some of the most complex challenges that we face.
COVID-19 Insights and Solutions
UC Davis continued to play a critical role in responding to the COVID-19 pandemic by providing critical insight into vaccine effectiveness, therapeutic outcomes, risk of infection, food security and social behavior.
Advancing Human and Animal Health
UC Davis is known worldwide for its leadership in the life sciences, where researchers, clinicians and engineers collaborate to reveal discoveries and innovations that improve and extend the quality of our lives, as well as the lives of the animals that surround us.
Protecting Our Planet and Food Supply
As the strains on our environment and food supply accelerated, UC Davis researchers leaned into the challenges to provide critical insight and sustainable solutions to address these complex challenges.
Empowering a Safer, More Resilient Society
Researchers at UC Davis are unlocking new ways to protect and enrich lives around the globe and help those in need overcome obstacles and thrive.
Extramural Awards by Source ($ Millions)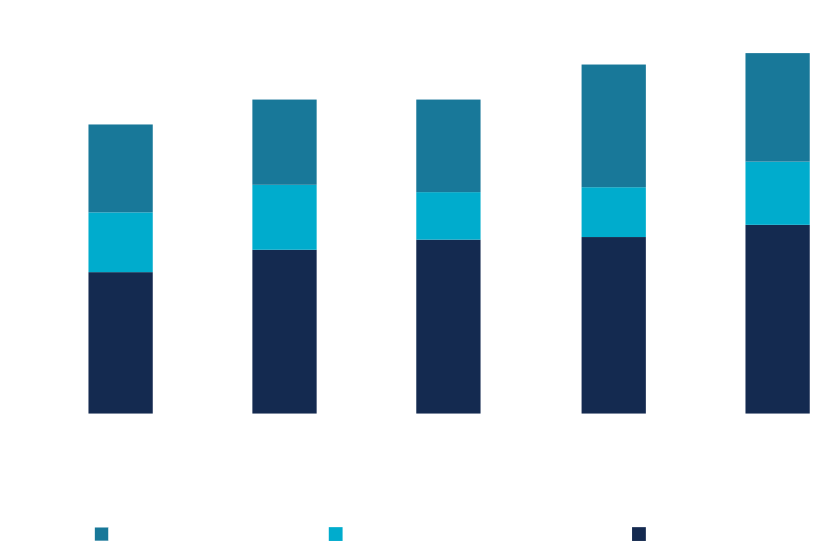 2020-21 Funding Source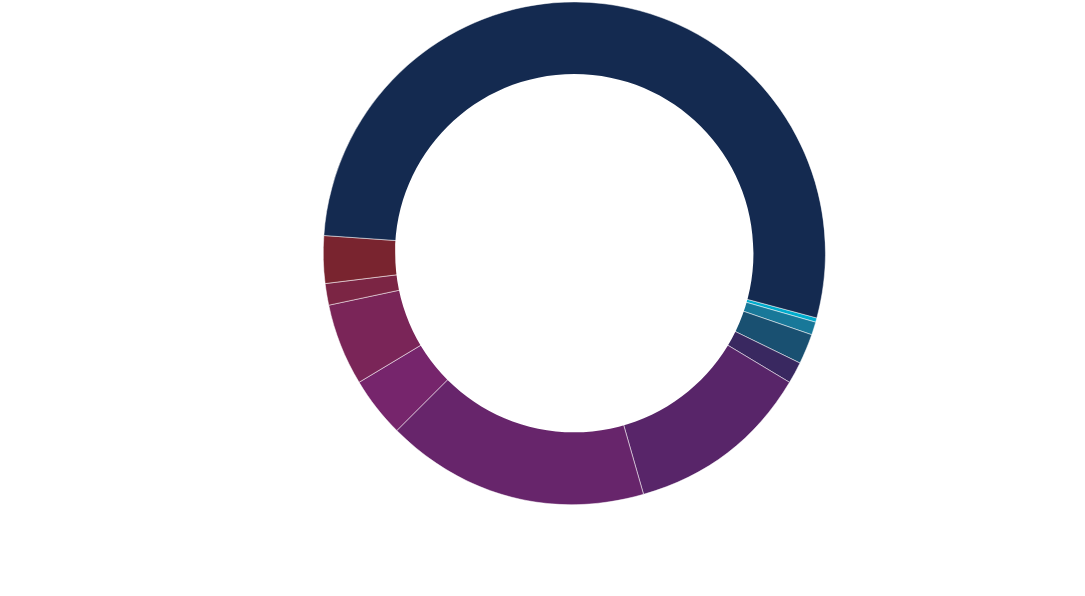 Thinking beyond today. Solving for tomorrow.
Research at UC Davis often leads to innovations that become the foundation for tomorrow's products, services and businesses. These solutions not only enrich lives but also serve as vital contributors to our local and national economies.
From life-saving medical treatments to clean energy breakthroughs, innovations from UC Davis impact everyday life in California communities and around the globe. Last year, the university's technology transfer office, InnovationAccess, received 130 records of invention, submitted 240 patent applications and secured 121 patents and plant certificates.
One of the exciting ways that innovations translate into commercial products is through the launch of new companies. Venture Catalyst provides training, resources, networking and proof-of-concept funding to help entrepreneurs succeed. This year, nine startups were enabled by technology developed at UC Davis.
240
Utility and Plant Applications Filed
2,484
IP Assets (Issued and Pending)
New Records of Invention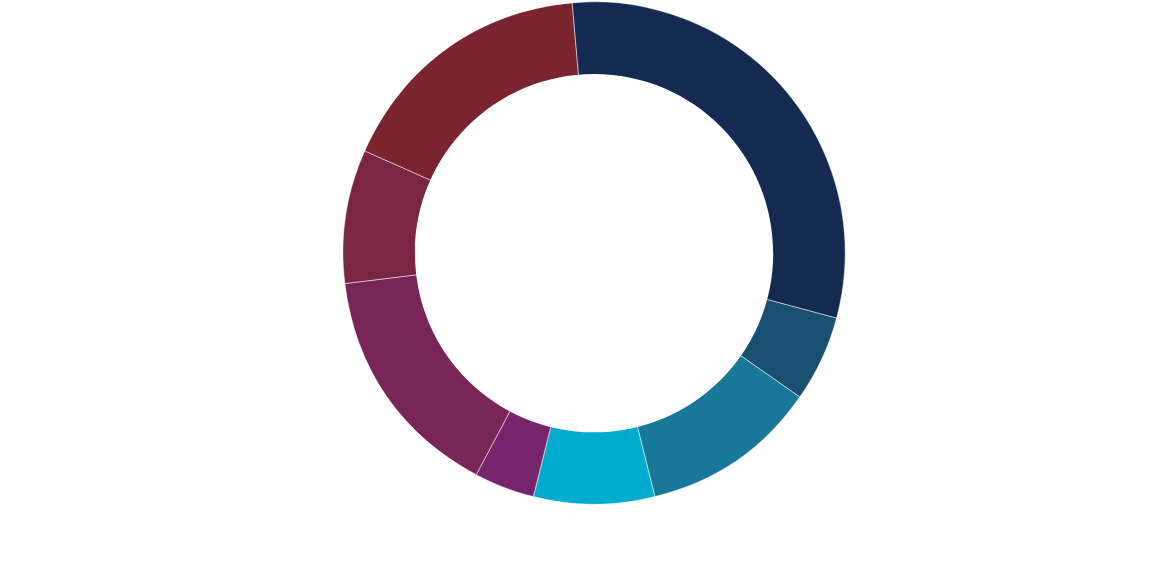 9
New Startup Licenses
47
Plant Variety Licenses
70
Utility Patent Licenses
26
Other Licenses
944
Material Transfers
65
Plant Testing Transfers
201
Data Transfers
163
Information and Copyright Transfers
Empowering researchers and innovators to reach beyond the expected.
The Office of Research advances research excellence across campus for positive societal change, promotes a culture of innovation and translational research and safeguards the judicious and respectful use of animal models.
The Office of Research provides a broad array of services to help researchers, innovators and entrepreneurs succeed. These include proof-of-concept funding for new technologies, development of interdisciplinary research programs, team research, early faculty career support, and technology commercialization. The following examples highlight the impact of this support.